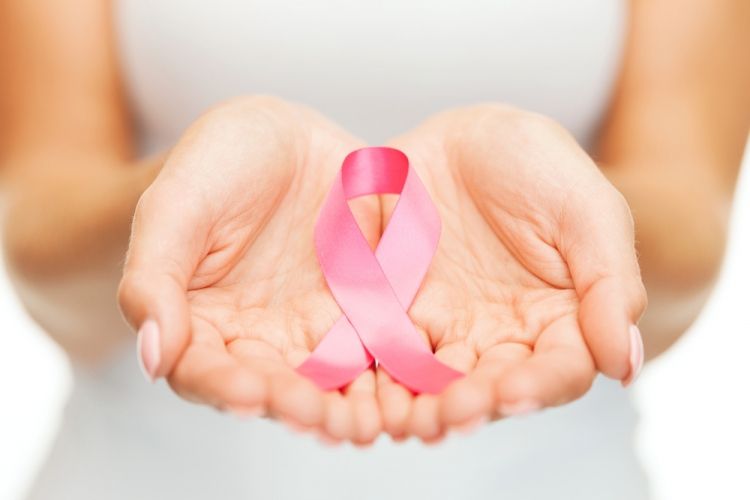 When we talk about maintaining dental hygiene, we usually talk about three habits; i.e. brushing, flossing and using mouthwash. These habits definitely help in maintaining shine in the smile but could these habits help in preventing cancer. The new research shows that it surely does. According to the study, gum disease at an advanced level can increase the chances of head and neck cancer. And gum diseases can be prevented by following strict dental hygiene practices.
According to the study, people with head and neck cancer would more likely have periodontitis, which is an advanced gum infection, than the people who do not have these cancers. Periodontitis can cause loss of bone and soft tissues around the teeth. As a matter of fact, every millimeter of bone loss due to periodontitis can increase the chances of neck and head cancer by four times. And then this risk is multiplied when patient happens to be a smoker.
This study was published in Cancer Epidemiology. This study involved comparison between 226 people with neck and head cancer and 207 people without these cancers. It was stated in conclusion that every millimeter of bone loss sue to periodontitis can increase the risk of head and neck cancer four times. Based on the data and study, the link between periodontitis and cancer was found as the strongest one, especially in the cases in which patient would suffer from any kind of oral cancer.
How to prevent gum disease?
Now the question is how you can prevent the gum disease. Well, it starts right from the basics. You will need to make sure that you are brushing and flossing your teeth on daily basis and right according to recommendations. Extra protection comes from the mouthwash which is usually antiseptic and helps in prevention of stronghold of bacteria in the mouth. While people get convinced about brushing, they usually ignore flossing. Remember, flossing is as important as brushing. As a matter of fact, flossing can remove plaque and bacteria which reside under the gums. Surely you can't make the brush bristles to go that deeper.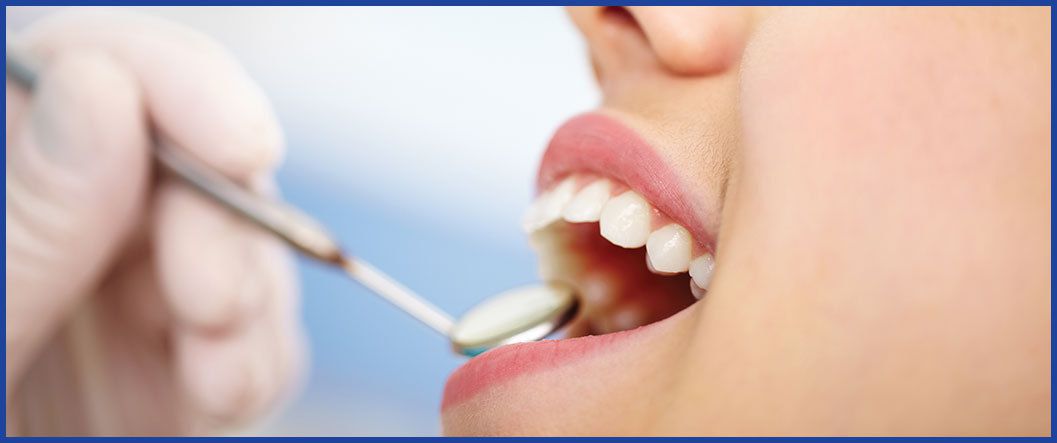 Another thing that you need to make sure that is the healthy diet intake. Don't make cleaning a tough job by eating something which wouldn't help in your oral health. There are certain fruits and vegetables which can actually help in keeping your teeth and gums healthy and stimulated. Get a chart from the doctor and follow the food plans mentioned there.
Last but not the least; make sure that you are visiting your dentist twice in a year. In case you are feeling gum infection initiating, consider an emergency appointment.